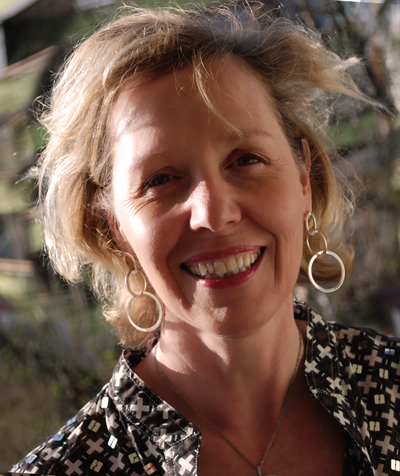 Monika Harito Reisman
"The solution is the path"
Consultant, Marketing Planner, Art Director
From Basel, Switzerland – A team leader with strong interpersonal skills and the ability to effectively motivate, and organize. In the field of marketing and media production she possesses a thorough knowledge from concept to realization.
Her past experience includes art director, project manager and advertising account manager. She is a master of beauty and luxury in her design concepts and strives for perfection in all her work. Certified ScrumMaster (CSM).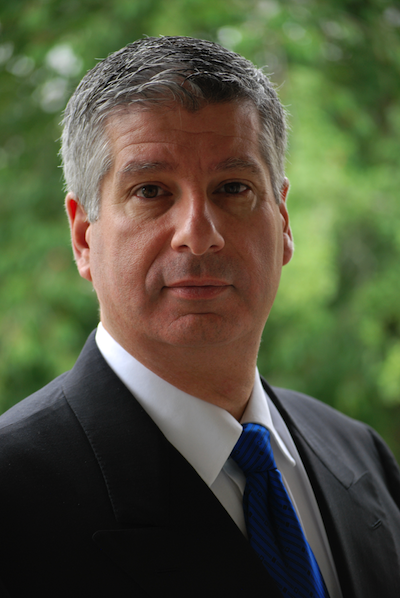 John P. Reisman
"In production it's all about rhythm"
Business Analyst, Film Production
Born in Hawaii and traveling ever since. John, has worked in various fields including executive management and media production in music, movies and radio. John has a background of system science (Living System Theory). His passion is systems analysis, and writing – from economics and business system development to movie scripts, press releases, taglines and poetry.
Besides working endless hours he is reputed to make the best tacos in the world.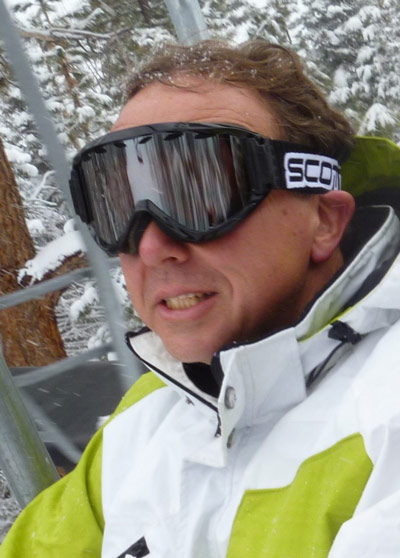 Russ Ferriday
"There is no code, only solutions"
The Morpheus of ICT, with a British accent.
Haritomedia Associate: Senior Developer for ICT Innovation, Big Data, Development Consultant: Russ brings a world of knowledge and experience with him in business applications, innovation and process development. He is a master in software solutions and team development. When friction slows down a process Russ is the WD-40 of getting it done. Once set in action he can analyze the situation and find a solution path faster than just about anyone. His tools include vast experience in development and problem solving.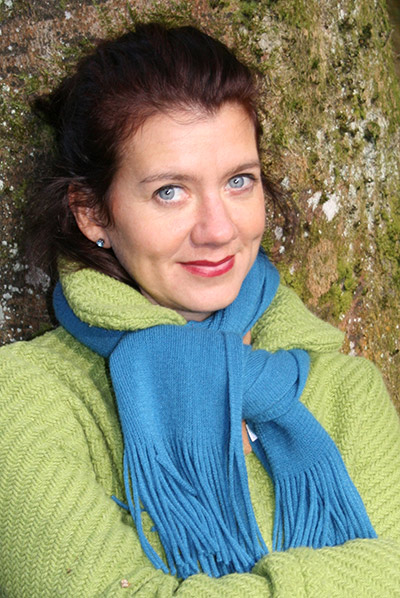 Sabine Wolz
Art Director, Illustrator
Haritomedia Associate: From Wiesbaden, Germany has worked in several renowned advertisement agencies. Her style has a freshness, accentuated with perfect harmony. Her creative ability reaches across a broad spectrum from conventional commercial design to the unconventional. She is a master of beauty and luxury in her design concepts and strives for perfection in all her work. She has worked with health care, culture and entertainment media. Among her many talents she has also been involved in clothing design. Reputed to make fantastic Dal.
What can we help you with?
Collaboration – Delivering Success Together
We are well tuned and have a proven successful portfolio of complex projects. Together in a practical consortium of complementing skills, we enjoy the free-flow of working together in a 'liquid' style. Don't be surprised if we are willing to argue with you in the process of finding excellence. We strive for what makes the best sense to achieve your goals.
4teamwork AG, ICT, Dr. Bernhard Bühlmann
A 5 years coalition of successful projects developing, intranet schema and collaboration systems and developing innovative solutions. Open Source and Plone specialists.
Agitator, ICT, Peter Holzer
Plone systems programmer with a passion for details.
10 years affiliation of public relations support, luxury marketing, events marketing and press release work.
The Company
Haritomedia GmbH
2002 founding Haritomedia
2006 legal change to Haritomedia GmbH
Haritomedia GmbH, in Allschwil, HR-Nummer: CH-280.4.009.709-2
Memberships:
Wirtschaftskammer Baselland (Chamber of Commerce, BL)
Berufsverband der Deutschen Usability und User Experience Professionals